Announcing trade.polydoge.com
We have partnered up with Gains Network to add a decentralized trading platform to our growing list of PolyDoge dApps.
Real World Acceptance
We are also proud to announce the first Brick & Mortar Business accepting PolyDoge payments for their services.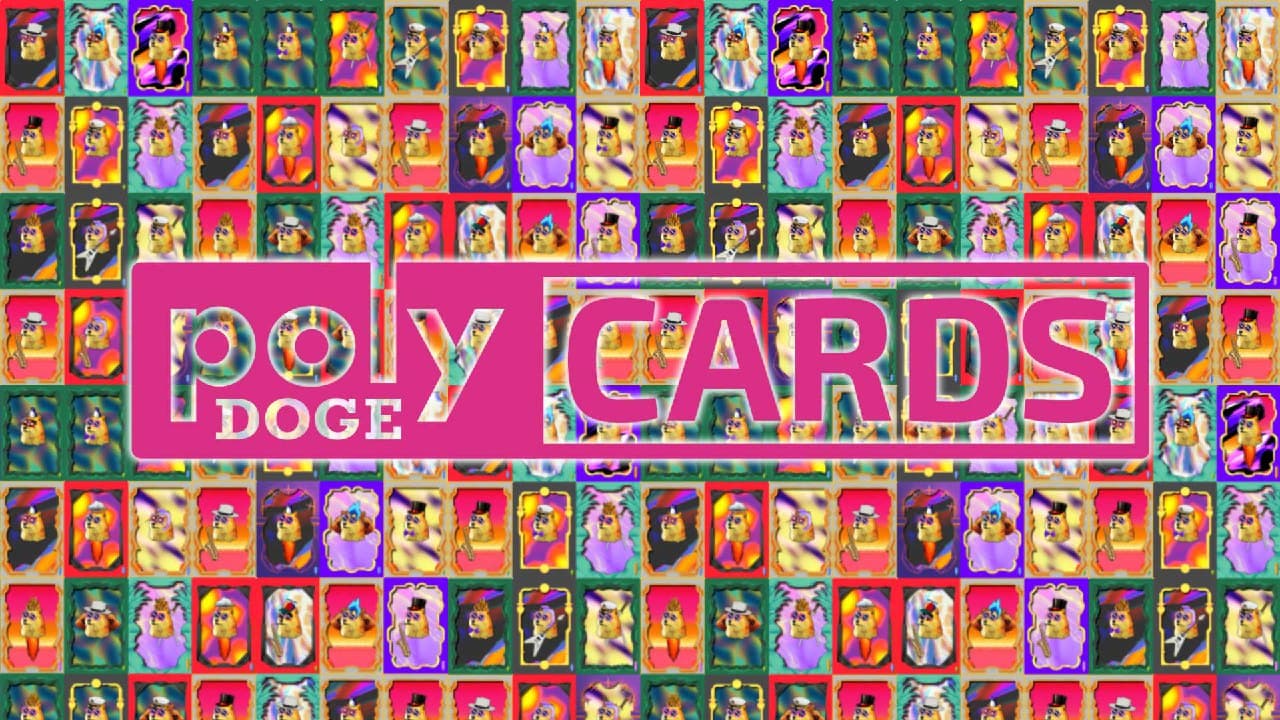 PolyDoge cards are randomly generated, Chainlink enhanced, super-charged pieces of crypto history.
Holders of PolyDoge cards are members of an elite society - of high class, exquisite taste and supernatural intelligence.
The fun and friendly internet currency.
PolyDoge is a digital currency with one of the most vibrant communities on the powerful Polygon Network. It offers a wide variety of fun interaction to its holders in the form of NFTs, apps, airdrops and access to different DeFi platforms ready to use on Polygon.
What's with PolyDoge and the dog?
The Shiba Inu is a Japanese breed of dog that was wildly popularized as an online meme in early 2010. Our very own polygonized version, rocking the purple Polygon shades day and night, is the MVP of our project's inviting branding. It has already become the omnipresent mascot of PolyDoge, conquering the memespace with unstoppable force.


Don't get scammed - There's only one Doge on Polygon - and it's PolyDoge!
Contract address
* |
0x8A953CfE442c5E8855cc6c61b1293FA648BAE472
* Always verify any contract address with independent, trusted sources like CoinGecko or CoinMarketCap.
1. Send funds from Ethereum to the Polygon network with the Matic bridge
Make sure you have MetaMask installed as an extension on your browser with some Ethereum (ETH) on it.
Go to the Matic Wallet and approve connecting it to your MetaMask. Now click "Move Funds to Matic." Move any amount you desire to Polygon. Should take 7-10 minutes to process.
And once that goes through, you're set. You can now do near-instantaneous transactions on Polygon for a fraction of a penny.
*Note: Your Polygon address is the same as your Ethereum address. Makes things easier. Oh, and by connecting to Matic Wallet, you automatically get some MATIC for free which lets you do over a dozen transaction. That's pretty cool, too.
To connect to Polygon on Quickswap, all you have to do is click "Switch to Matic" in the top right corner!
Next, click on the trading link. You will need 0.001 MATIC for the first swap transaction which Quickswap should have given you when creating the wallet.
3. Get Some PolyDoge
Swap for PolyDoge and get it instantly. Basically no fee. Much buy. Very easy.
The future of finance is already here.

Instant transactions for fractions of a cent
Environmentally friendly 💚 powered by Polygon
Airdrops for holding PolyDoge
Full access to DeFi apps on Polygon
Community-owned and always will be
No tax, burn or ponzinomics
Rug-proof, liquidity tokens burned
We believe in access to DeFi for everyone
Be an early adopter to the future of finance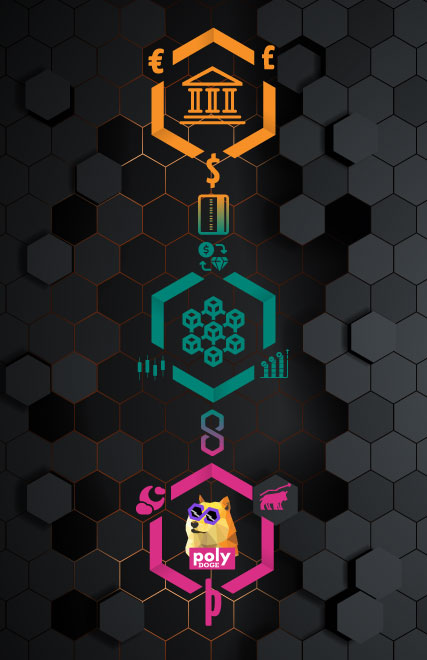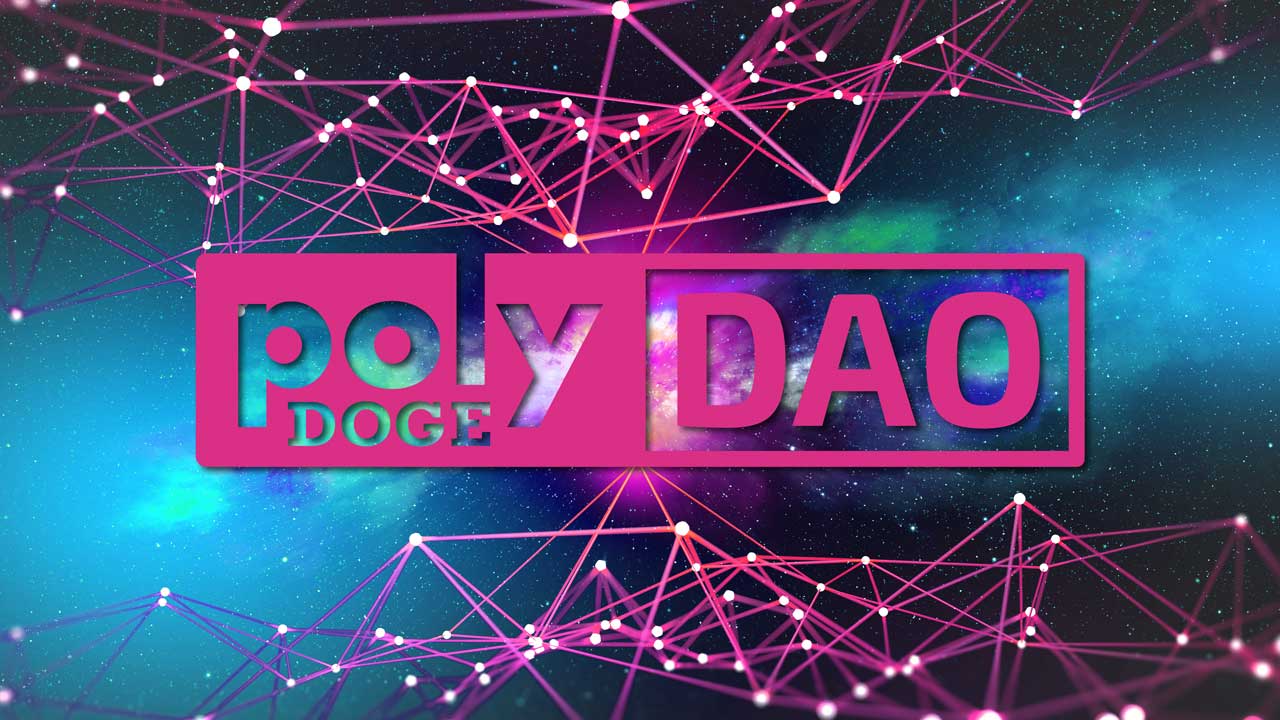 The DAO has been completely remade, upgraded, and is open to the whole public, officially making PolyDoge a decentralized cryptocurrency!
Any community member, new or old, can bring forth proposals for the whole community to vote on. Anyone can initiate a vote and take lead on a project!